The Building Freedom Podcast
The Building Freedom Podcast with Randy Stanbury was created for the busy Custom Homebuilder, Contractor or Trade who finds themself stuck running on the hamster wheel and struggles to find the time to stop spinning their wheels.
Entrepreneurs are busy, oftentimes too busy working IN their business instead of working ON their business. The Building Freedom Podcast uncovers the tips, tools, and strategies to help you "put the tools down" for good. Grow and scale your business to provide you with greater freedom, and to help bust the myth that growth will only cause more headaches.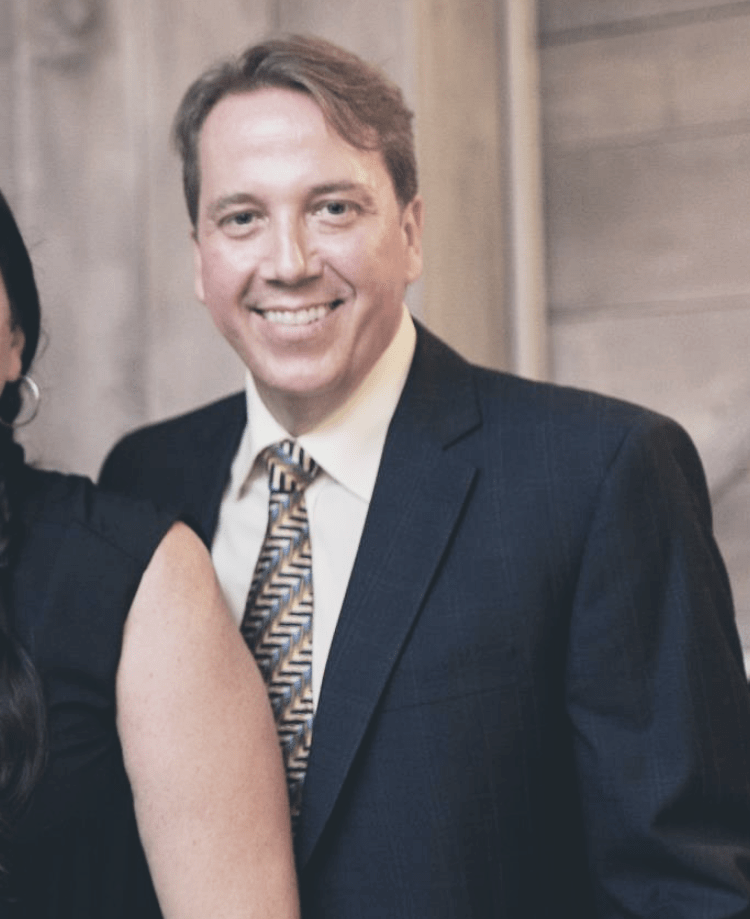 Randy Stanbury is the founder and Chief Inspiration Officer of 4 Level Coach, Serial Entrepreneur and #1 International Best Selling Author. Through years of his own trial and error, personal development and growth, and his overwhelming desire to help entrepreneurs grow the business of their dreams, he founded 4 Level Coach. 4 Level Coach is dedicated to inspiring and teaching highly ambitious, self-driven, action-taking entrepreneurs that want more for themselves, their families and their business.
During Randy's 25 years of entrepreneurial success, he was able to remove himself from his core business for 10 years, and later sell for an industry high multiple and went on to apply that same formula to another organization and remove himself again. Randy is now sharing the formula for how to do this in his Amazon's best selling book The Small Business Freedom Formula utilizing the 7 step system to grow and scale your business without you! And ultimately discover how you can transform your life & your business for greater freedom!